Song That Pays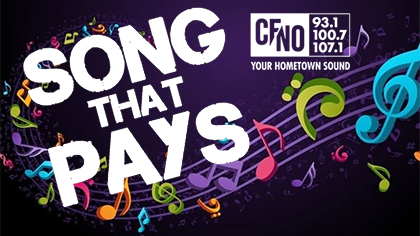 Listen weekday mornings after the 8am news for Al Cresswell to name the daily Song That Pays! When you hear it played later in the hour, call in and enter for a $500 Gift Certificate from the Township of Manitouwadge to be used towards a membership or daily ski passes for the 2024 season at Kiwissa Ski Hill.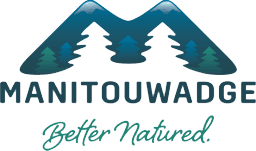 Al will make the Grand Prize draw on Tuesday, January 2nd.
The Song That Pays from the Township of Manitouwadge and Your Hometown Sound, CFNO!
Note - Apple Inc. is not involved in any way with this contest or sweepstake.