Al Cresswell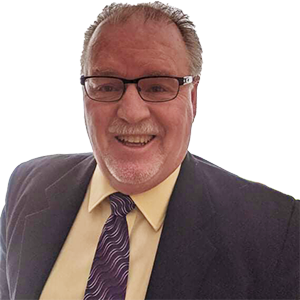 If there's an event that needs an emcee, a concert or show that needs a host, chances are Al Cresswell will be there! That's why he's become one of the most recognizable people in the North Shore and Inland regions and easily the most listened-to!
Weekday mornings from 6 to 10, Al entertains and informs you with the daily Gold Price for Greenstone Gold, your Bad Joke of the Day, the Opinion Poll for Beno Insurance, Live from Hollywood with Cecily Knobler for Northern Lights Ford, the Boston Pizza Birthday Train, the Community Bulletin for Brokerlink Insurance, an in-depth local interview, the CFNO Song that Pays contest, plus local news, sports and weather.
Al's show is powered by





Don't miss Al Cresswell, weekday mornings from 6 to 10, for Greenstone Gold, Beno Insurance, Northern Lights Ford, Boston Pizza, and Brokerlink Insurance on Your Hometown Sound, CFNO!